About BJC Machine Tools
BJC Machine Tools started back in 2013 with little more than a tool box and a dream. The drive came from the need of greater customer service and support in the manufacturing Industry.
Machine shops and business owners here in Australia need a great team of people to call on and trust for their manufacturing and service needs.
With a large amount of businesses searching for great customer service the idea and plan was put into place to fill this void.
Our team of people have come from various backgrounds within the manufacturing Industry and have a wide scope of expert knowledge and experience from service, sales and applications.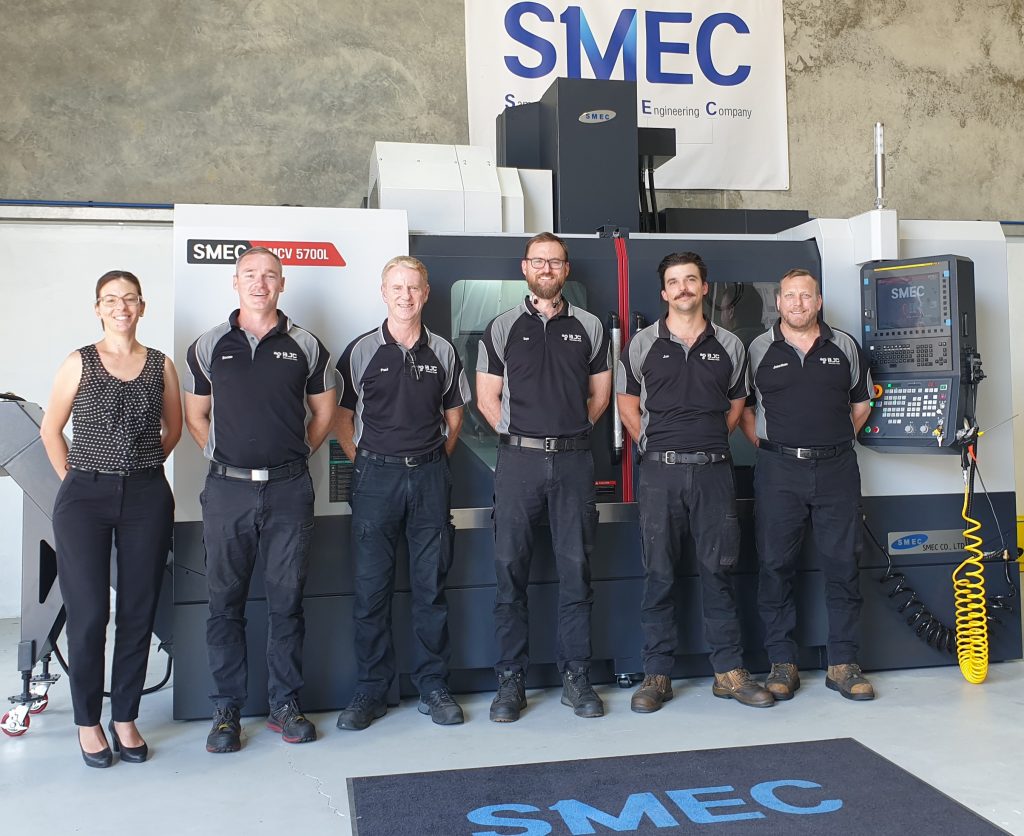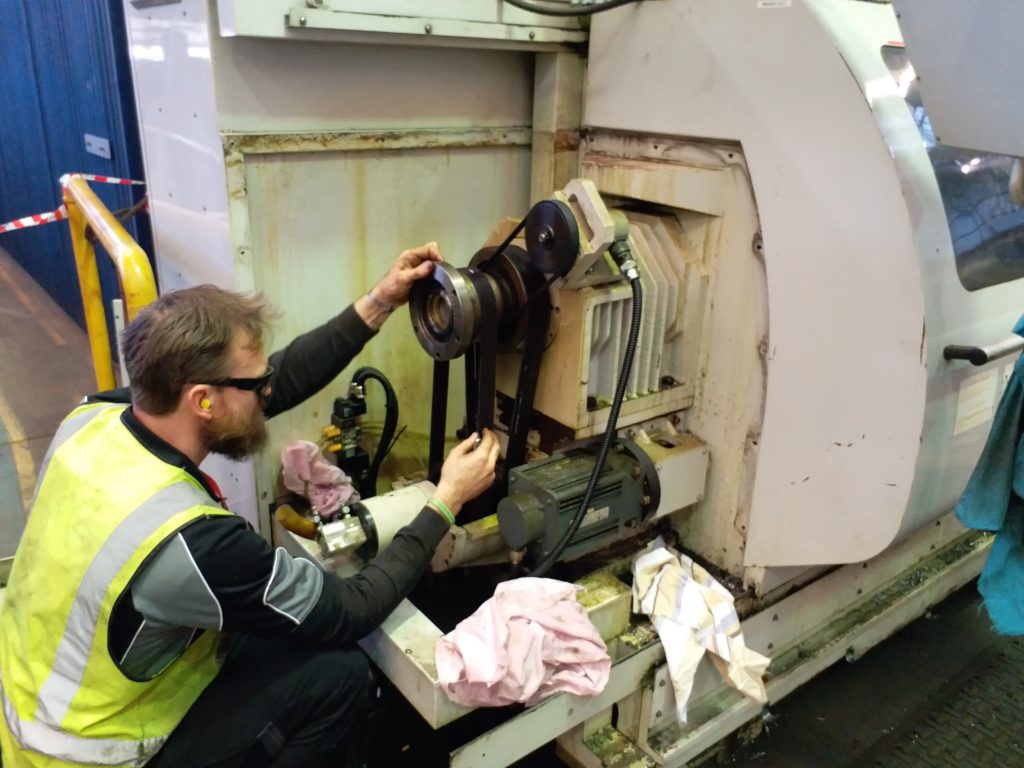 Our strength is on the SMEC brand but we have a variety of other brands that we support. Our aim is to better serve and adapt to the ever-changing manufacturing Industry here in Australia and support those who Quality Service.
Today we are proud to say that we have built our business around good old-fashioned customer service, honesty, reliability and prompt response times and all of the highest standard. We only hope to continually improve and grow our customer service to better support our customers and the industry needs.
Remember we are only too happy to help!